TRAIN2SKI is the world's first ski-specific workout program. Approach this winter season prepared. Feel your best and perform even better.
Why Train2ski?
Maximise your time,
maximise your results
Ski season is just weeks away. Our Train2ski programs get your body snow ready so you can go all day. 6 week intensive training, 5 workouts per week. But each workout is only 45 minutes! This is the fastest way to get ski-fit.
Reduce Injury
Optimize performance
Take a holistic approach to your ski performance— strength, mobility, endurance, and power. By training different movements each day, you'll be able to avoid injuries that arise from the overuse of the muscles and joints most used when skiing.
Daily Cross-Training
Pro-Workouts
Our expert coaches built this program with a science-based approach. Focusing on ski specific muscle groups and movements gets your body in pique condition, so your head can stay in the game.
"I had the best ski season of my life. I felt strong and balanced all winter. I was way ahead of my friends and could go all day without stopping."
"This winter was sick! I was hitting my line consistently. I could really see the difference."
Avoid injury and perform like a pro. Build the confidence for your best winter ever.
Get in shape for winter. 6 week program with 5 workouts per week
Professionally programmed workouts and detailed training strategies
Movement video library / Scaling substitutions / Foundational Movement
Instructional PDF and "How-to" Guide
Get your body ready for ski-season, so you can send it all day long
FREQUENTLY ASKED QUESTIONS
Our mission is to support the overall health and fitness goals of our members in a way that enables our growing community to have fun, perform at their best, and stay safe.
Meet Your Coaches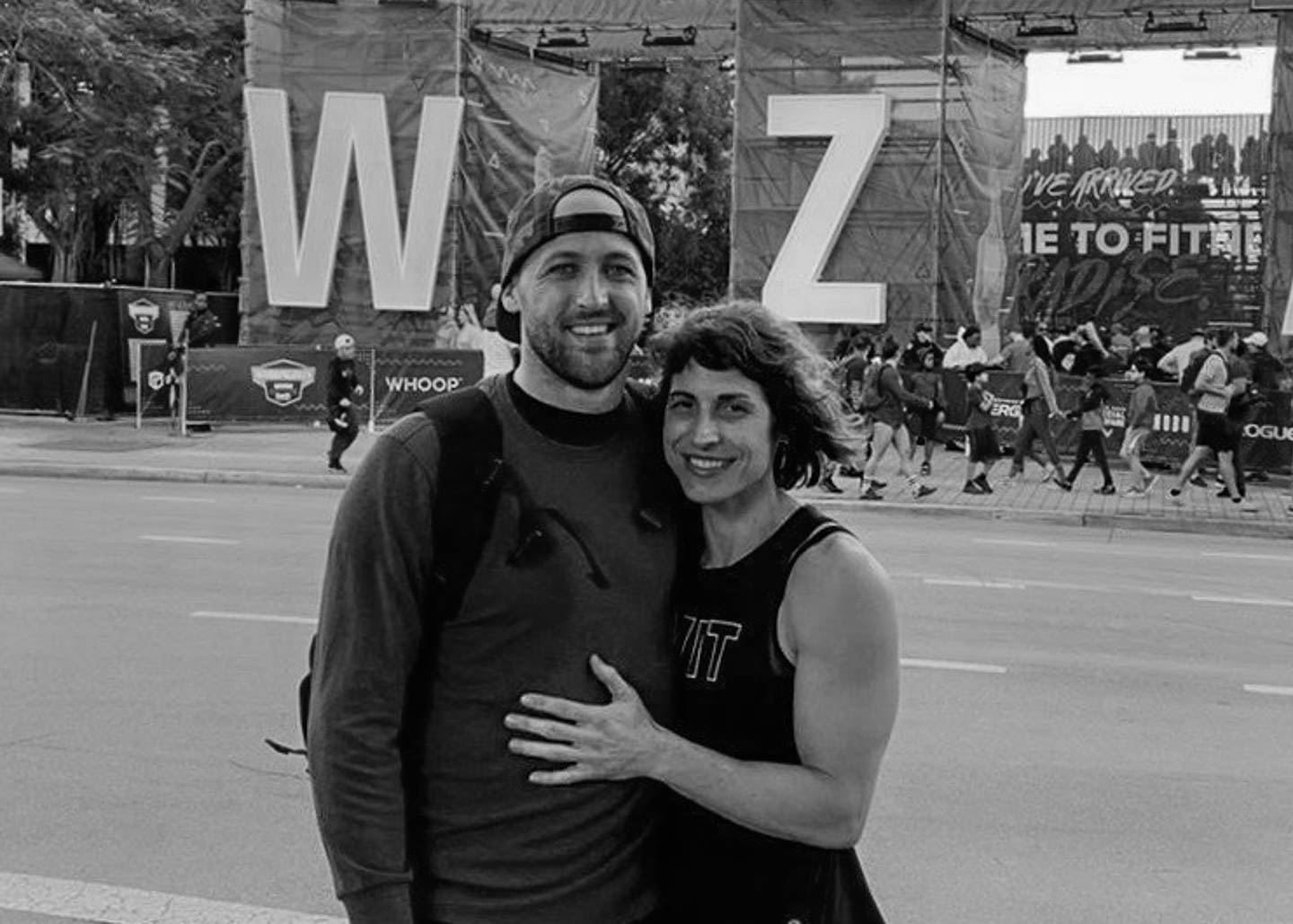 Turner started his journey into fitness when working as a Beach Lifeguard in the Uk, having the realisation that the fitter he was the better he would be suited to helping others in need.
For years he took part in boxing because like the sea it was constantly varied asking for bouts of high intensity followed by endurance. Then he found CrossFit!
Whilst working in London as a Personal Trainer he was introduced to CrossFit by a friend who said to try it out for a month.
Turner did his CrossFit Level 1 realising that it was the tip of the iceberg and there was so much more to learn.
Turner gradually started working in a number of different CrossFit Box's first starting with shadowing and teaching the elements programs and then coaching.
Turner has spent years developing his coaching and is constantly striving to learn more and be better so as to be able to give more to the athletes working with him.
CrossFit Level 3 Certified Trainer
CrossFit Weightlifting
CrossFit Kids
CrossFit Endurance
CrossFit Gymnastics
Stephanie has been passionate about fitness her entire life. As a young child, she was a competitive figure skater, dancer, downhill ski racer and snowboarder.
She raced in the Canadian Kokanee Boardercross Snowboarding Series as well as the North American Swatch race series before an injury made her retire.
Stephanie then pursued the outdoor guiding route becoming a whitewater rafting guide, hiking guide and an ACMG Assistant Ski Guide working as a ski touring and heli ski guide.
Throughout her passion for fitness has continued to grow, and with that a continued pursuit of learning which lead her to finding CrossFit.
Stephanie loves the continued challenge of learning and mastering new skills. One of the things about CrossFit is no workout is the same and once you mastered a movement you have a world variance for making work outs.
She spends her spare time with her husband Turner and heir 2 daughters enjoying time outside hiking, biking and skiing.
CrossFit Level 2 Trainer
CrossFit Kids Trainer
CrossFit Weightlifting
CrossFit Gymnastics
Pilates instructor
TRX Group Suspension and Functional Training Instructor
COREFLEX- Level 1 Coaching and Conditioning Specialist