Nutrition Coaching
LET's Talk NUTRITION
Our Nutrition Coaching program is designed to provide individuals with an easy, science-based approach to nutrition and wellness.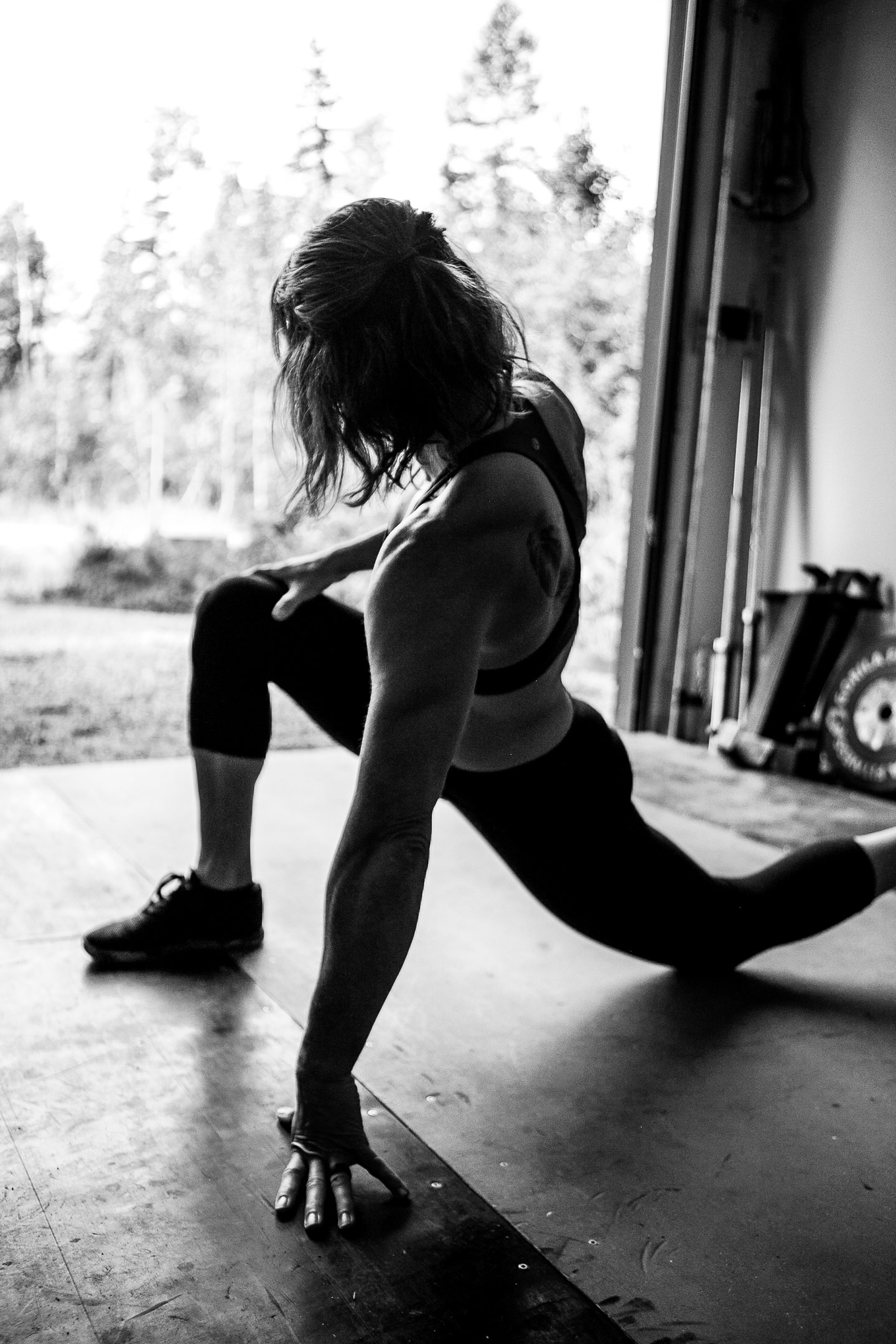 If you have more specific goals and are looking for individualized nutrition coaching consider working with me 1:1.
Working individually with me I will help you with your specific goals and needs.
Contact for more information and book a 10min free call via this link.
Meet with our expert nutrition coach to explore your fitness goals, and create a plan for healthy wholistic nutrition
— 1 hour one-on-one virtual session
— a review of food log/ evaluation of individuals current nutrition and lifestyle habits
— 1 month of support and accountability via text or email
— Individualized nutrition program
Keep track of your goals and maintain a balanced nutrition plan to suit your lifestyle
— Includes initial individual consultation plus 2 months of accountability and support
— 3 virtual one-on-one consultations
— 2x per week email OR text check ins
— Reset and re-evalution of initial plan on week 5 and week 9
* Conditional on a 3 month contract
Hire Coach Steph
Talks, Seminars & Webinars
Hire Coach Steph for your next event. The Nutrition Talk are 90mins and will focus on the following:
— Foundations of Nutrition- Macro nutrients
— Intro to hormonal phases during Perimenopause
— Training around your Menstrual Cycle
— Intro to training and nutritional needs during Perimenopause
— Recovery
— Q&A
Whatever your goals, proper nutrition and recovery habits are the keys to progress. You'll be amazed how small changes in daily routine create massive results in the gym, in sport, and for your life.
Meet your nutrition Coach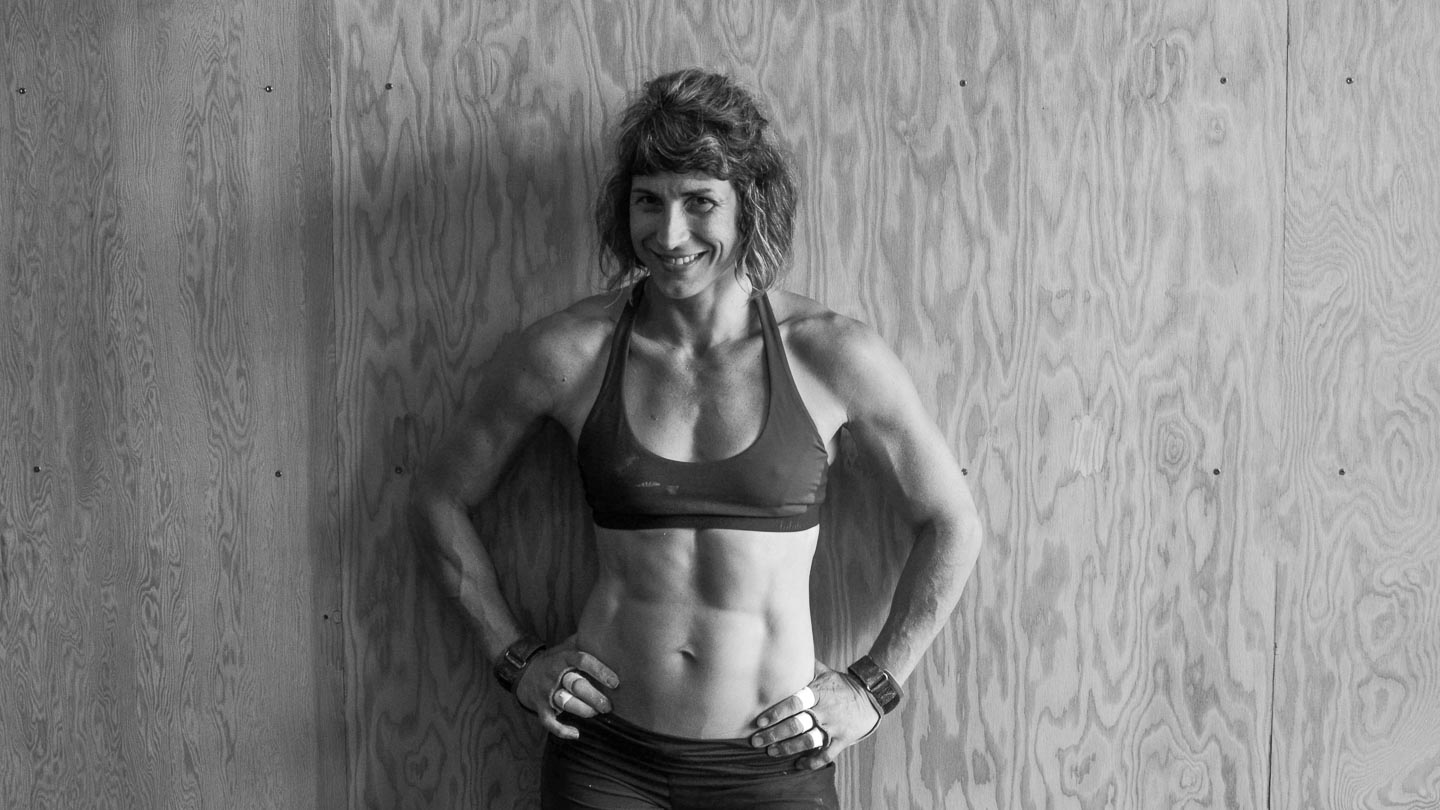 CrossFit Level 2
CrossFit Gymnastics
CrossFit Weightlifting
CrossFit kids
PN Nutrition Level 2
Growing up I was in competitive sports from the age of 3. I was a competitive figure skater, dancer and ski racer. Starting at a young age I always had a natural athletic build. This is what made me a strong skater and skier. It wasn't until I became a teenager that I started to become body conscious of my build. I had my high school friends and my ski racing "Athletic" friends, two very different social groups. As I was on a provincial team, my teammates didn't live in my community. I spent winters on the road with my coach and team training and racing.
When I was 15, I decided I wanted to lose some weight. It started with cutting out sweets and treats. I slowly became consumed with counting calories and spending countless hours on the cardio machines at the gym. The more weight I lost, the more compliments I received from my peers at school. That winter I was always cold and I very had little energy. My coach ended up calling my parents and sending me home to deal with my health. I was devastated Ski racing was my life. I always wore baggy clothing and my parents hadn't seen me in a month so they didn't realize the severity of my eating issues. At this time in the late 80's Anorexia Nervosa was not a common disease. We didn't know anyone who had ever suffered from it and it was not in the media like it is today.
My parents struggled trying to find me the best help they could to deal with my disease but nothing was working and I was spiralling deeper into the disorder. I couldn't sleep, I was addicted to exercise and was eating only about 200-500 calories a day. My parents threatened to admit me to the hospital if I dropped below 90 lbs. Not long after that, I was admitted to our local hospital, until I could be admitted to an eating disorders clinic. In the hospital, I had a tube down my throat feeding me the basic nutrients. I would pull it out at night and fill it with water. I had hit rock bottom. My parents had found an eating disorders clinic 8 hours away from my home town. It was an adult program but they were desperate.
I was admitted to the hospital but was still in denial of my anorexia. I would go in and out of being able to acknowledge or accept that I needed help. Since I was a minor my parents were able to admit without my consent. They saved my life!
The whole time I was in the hospital I struggled and didn't want to change. I couldn't eat, I no longer knew what portion sizes were or what "normal eating" was. The moment that changed my life was when my dad was so angry and frustrated with me that he put me in front of the mirror and told me to look at myself and asked me what was I doing to my body. In that one instance I actually saw what I looked like. The skeleton of a girl I had become and I was scared. I always looked in the mirror and saw a chubby girl with big legs. This is the moment that changed my path to recovery…
From that day on I started gradually changing my behaviour. I wanted to regain my health and I wanted to be able to do sports and activities that anorexia had taken from me! I left the hospital at 90lbs and came home to start the long journey of recovering.
When I started doing CrossFit I was 135lbs and I still had this deep seeded belief about body image. I didn't want to get big muscles, I liked being thin and muscular. My fitness revolved around cardio workouts Yoga and Pilates. I did not strength train because I knew with my athletic build and my genetic disposition I could put on muscle and potentially get BIG.
Presently I am 46 years old, I am a mom to 2 amazing daughters, a Crossfit Coach/Gym owner, Masters Athlete and Nutrition coach. Four and a half years have gone by since I started. I recently competed at the Wodapalooza and came in third and am currently sitting in 28th in the world and 5th in Canada in the sport of CrossFit. I now weigh 150lbs and my idea of what a strong beautiful woman looks like has totally changed. CrossFit has created a platform for me to embrace my own strength and focus on what my body can do versus what the number on the scale is or what size of jeans I fit into. It has been liberating for me to embrace my natural athletic build and to see what my body can do and perform.
I am no longer afraid of getting "Big" or having muscles I embrace whatever form my body takes. Nutrition is key to my performance and training. My main focus has been on building strong foundations in strength with a large focus on Nutrition and recovery. Nutrition has been a game changer for my ability to gain muscle and have energy to perform. I eat 2500-2800 calories per day balancing my macros (40% carbs/ 30% protein/ 30% fats) with each meal. I eat 3 meals, 2 snacks and drink a post recovery drink after my workouts. I train 2-3 hours per day. Stretch/ go the pool and get massages to help with recovery. Stay hydrated and get 9-10 hours sleep per night.
This is my life, its a full time passion and job!